Sustainability
Sustainable & Repurposed Materials
I am committed to using the most sustainable materials possible in my products, packaging and shipping. Leather for barrettes and earrings is all up-cycled scrap leather, sometimes referred to as "pre-consumer waste," which I source from a handbag maker, thus diverting her scraps from the waste stream, and maximizing the use of these already biodegradable hides. Packaging is made from unbleached, recycled kraft paper materials, and shipping materials are either clean, previously used items, recycled, biodegradable, or easily recyclable materials, using as little new plastic as possible.   
 Remnant scrap leather, ready to be made into barrettes & jewelry! 
Plant A Tree With Each Purchase!
And, as of August 2020, one tree will be planted for every item purchased!  That's right! My store has partnered with Ecologi to plant one tree for every item purchased on my website. Trees are one of the most tangible ways to help us fight climate change.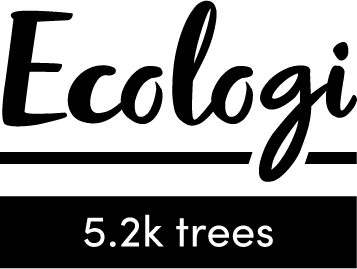 planted so far!